Skip to Content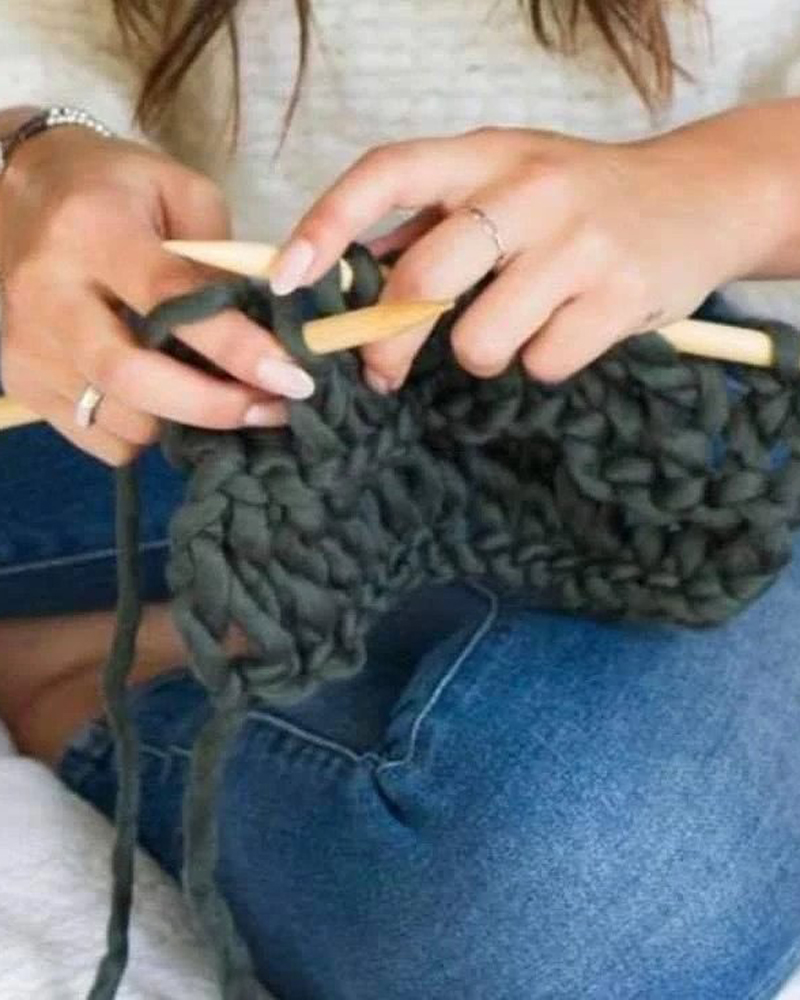 Now Offering Classes!
Berry Vine Creations is excited to start offering classes at our store at 16 Main Street in Arkport, NY.​
Currently, we are offering one class per month on Sundays, but there will be months where two amazing classes will be offered. There are so many talented people in the area that have agreed to share their talents with our community.​
Class sizes will be limited due to space availability. You MUST preregister for classes before the deadlines. All classes must be paid for in cash and are non-refundable.
Class Schedule
Berry Vine Creations is pleased to bring a variety of crafting classes to the Canisteo Valley. Interested in teaching a class at BVC? We would love to hear from you, contact Becky at 607-295-9900.
OCT 16
Fresh Pumpkin Arranging Class
10-11:30 $30
Fresh Flower Arrangement in Pumpkin Class
Make and take this great seasonal favorite!!
Please bring your own pumpkin in your favorite color with an opening no bigger than 5 inches.
This is a table centerpiece size.
OCT 17
Canvas Pumpkin Painting
1-3:00 $35
Canvas Pumpkin Painting Class with Wendy – Hot Mess Paint Party. Canvas is an 11×14
NOV 14
Chunky Blanket & Chunky Snowmen
1-3:30
$100 Advanced Blanket/ $95 Regular Blanket / $55 Snowman
The ladies are coming back from Willow Street Workshops!!
Make and take your very own Chunky Yarn Blanket OR Snowman.
NOV 29 – NOV 30 – DEC 1 – DEC 2
Fresh Evergreen Wreath Decorating Class
6 – 7:30
Choose your day – $45 each
DEC 3
Fresh Evergreen Wreath Decorating Class
11-12:30 and 1:30-3:00
Choose your time – $45 each
Tis the Season! Let's celebrate the Holiday Season off right with fresh evergreen wreath decorating! We will craft a gorgeous custom wreath by taking a fresh evergreen base (14″ metal frame – this is not finish size) & adding seasonal greenery, berries, cones. ribbon etc to make it a showpiece! You will choose how you want your wreath to look and create a holiday show piece for you to hang in your home or gift to someone. The wreath will smell festive and last throughout the holiday season!
No experience – no problem.
Come and make a holiday memory with us! Your gorgeous custom wreath will be the perfect addition to your decor this holiday season.
Contact Berry Vine Creations Today!