Skip to Content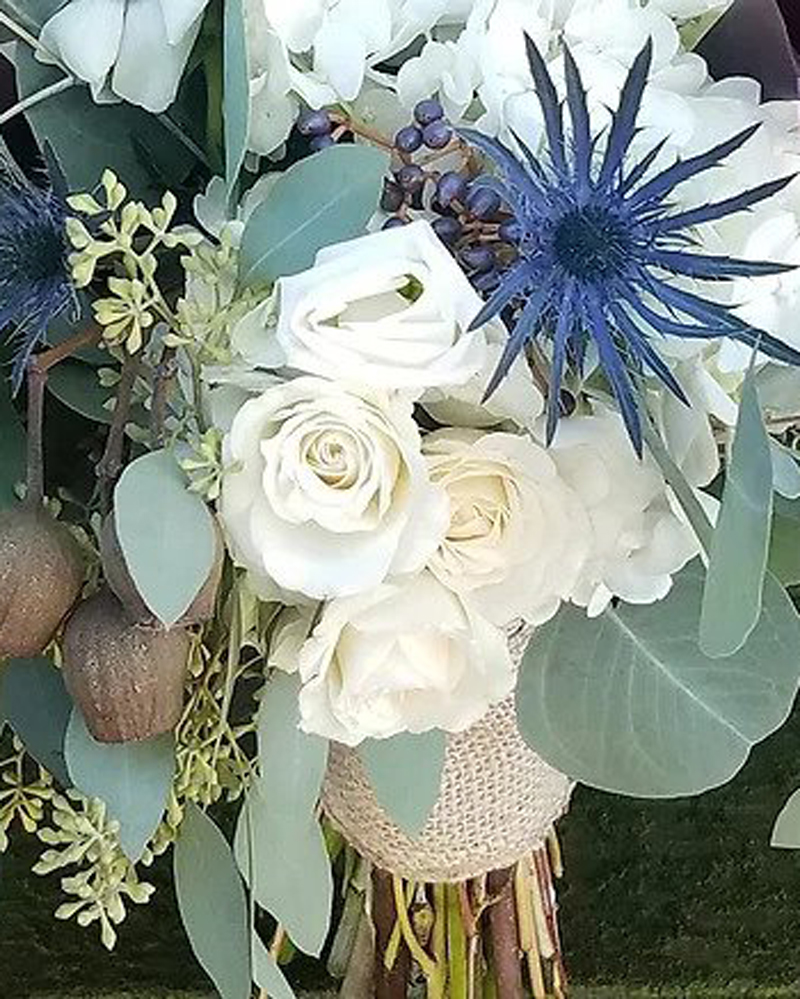 Flowers for Every Occasion
For your next formal event that requires flowers, choose Berry Vine Creations. We'll create a tasteful assemblage of your favorite blooms. Prom-goers in need of corsages or boutonnieres will also find everything they need right here at Berry Vine Creations. Aside from our wedding and prom clientele, we also cater to the floral needs of husbands, boyfriends, and valentines.
While we strive to provide for many of your wedding-related needs, flowers are our biggest passion. We design beauteous bouquets with your favorite flowers and can pair and match any colors you'd like. From proms and weddings to funerals and wakes, Berry Vine Creations can provide you with flowers for every occasion that'll look great and provide lasting memories for all in attendance.
Call or stop by today with any questions regarding the seasonal availability of flowers. We'll go over your color options and provide you with a complimentary consultation where we'll explain all pricing information!
Contact Berry Vine Creations Today!