Skip to Content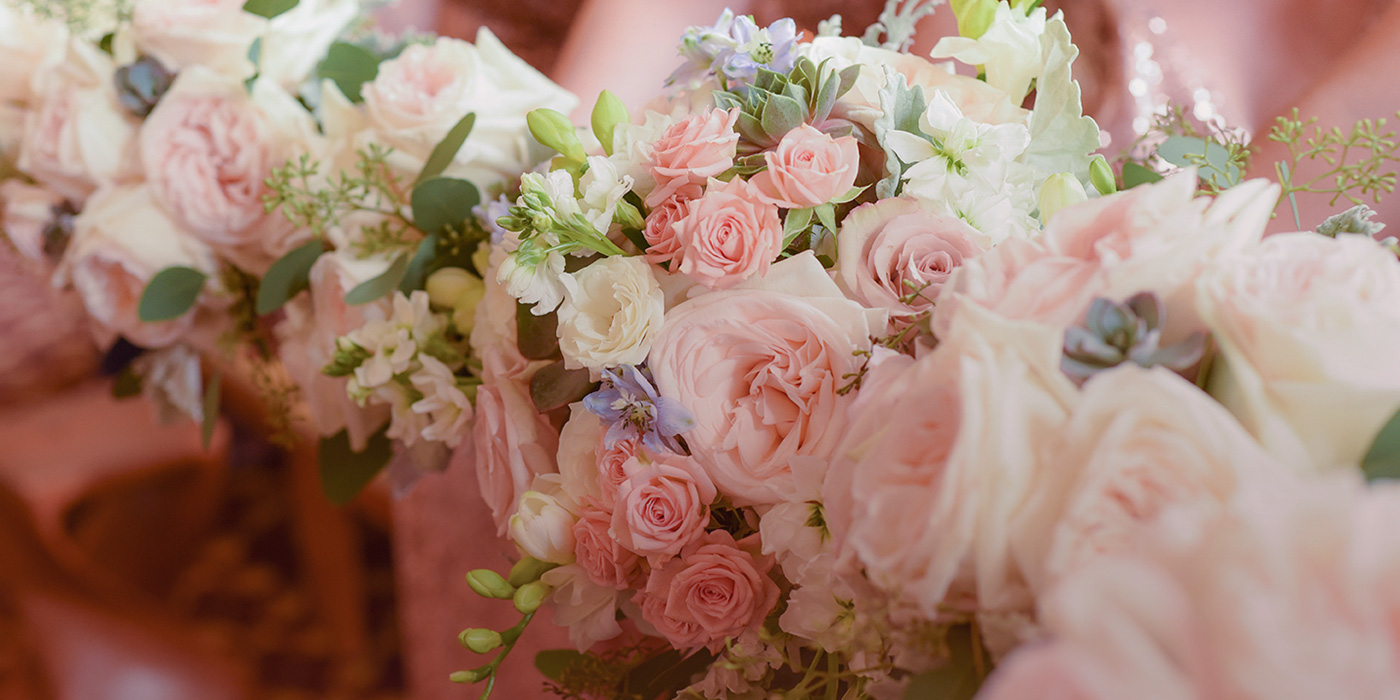 Flowers for All Occasions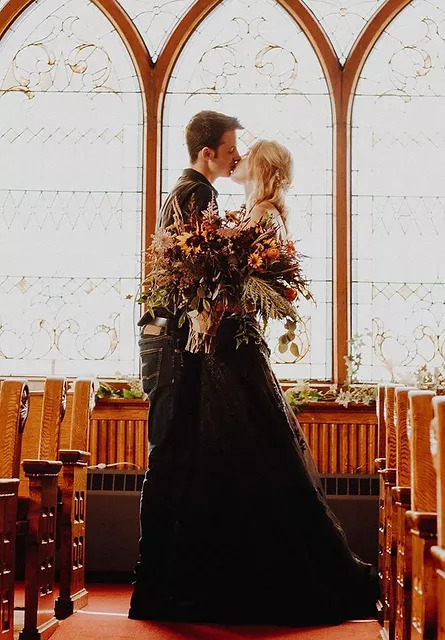 Premier Source for Formalwear, Weddings, Flowers, Classes and Gifts
Berry Vine Creations is the Southern Tier's premier source for formalwear, wedding decorations, flowers, tuxedo rentals, and gifts. Owner, Becky Canfield has been in the wedding and flower industry for more than 18 years. After working for local flower shops for more than a decade, she founded Berry Vine Creations in 2008 with her husband.
Our goal was to become the area's best source for formal attire and wedding flowers and we like to think we've accomplished just that. Today, we cater to the needs of local residents for weddings, proms, funerals, and other formal events.
When you hire Berry Vine Creations for your wedding, you can rest assured that you're hiring the local experts who've worked at many of the most popular venues in the Southern Tier and surrounding areas of the state.
We offer all of the personalized service and dedication that you'd expect from a small, hometown florist and tuxedo shop with a level of valuable expertise and professionalism that only comes with 18 years of local experience.
We hope that you will come and see us real soon!
Berry Vine Creations
Address
16 Main Street
Arkport, NY 14807
Phone
607-295-9900
Hours of Operation
Monday: 10:00 AM – 5:00 PM
Tuesday: 10:00 AM – 5:00 PM
Wednesday: 10:00 AM – 5:00 PM
Thursday: 10:00 AM – 5:00 PM
Friday: 10:00 AM – 5:00 PM
Saturday: 10:00 AM – 3:00 PM
Sunday: 12:00 PM – 4:00 PM