Skip to Content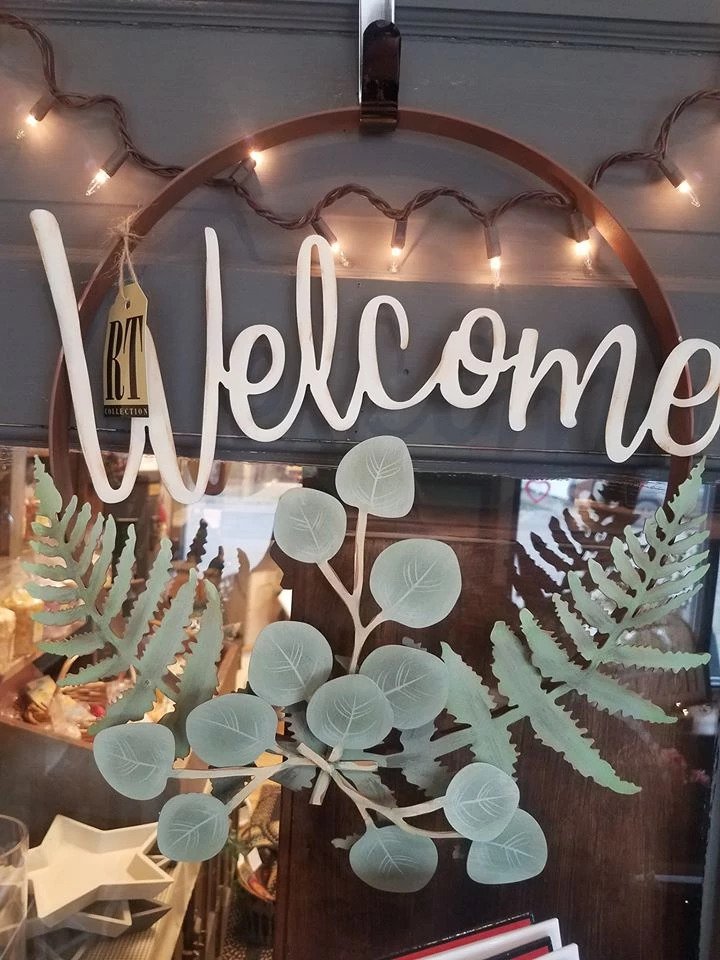 Gift Shop in Arkport, NY
The Berry Vine Creations gift shop offers a wide variety of specialty gifts and treats ranging from signs and flags to garlands and gourmet foods. Here you'll also find a bountiful selection of home décor items like wreaths, garlands, candles, and more. Visit our unique Primitive Country Shop to find something for anyone on your Christmas list, and pick up something for yourself while you're here!
Whether you need to pick out some decor for your living room's walls, doorways, and corner table or you just need to pick out an elegant gift for a friend, Berry Vine Creations has an excellent assortment of pieces that can serve as decorative or functional purposes. We have signs featuring paintings, drawings, etchings, and timeless words of wisdom.
​Beautify your home or office with our rustic home décor and festive seasonal items like wreaths, potpourri, and ornaments. Increase the warm, comforting appeal of living rooms by surrounding picture frames with tasteful pieces. We also have several different types of flags that you can hang from your porch or flagpole.
Call or stop by today with any questions about our gifts or their availability. We'll do our best to help you find what you need!
Contact Berry Vine Creations Today!